The Ambassador Program is sponsored by: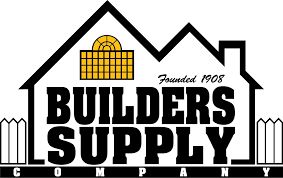 The Ambassadors are the Chamber's public relations team and are highly visible throughout the Chamber and the community! Ambassadors are responsible for engaging, encouraging, nurturing, and expanding relationships on behalf of the Chamber. Their mission as an Ambassador is to build and strengthen member relationships and increase membership retention. The Ambassador's goal is:  To welcome, inform, and connect.
Becoming an Ambassador indicates a belief in the Chamber's Vision Statement: "to make Lancaster County a better place to live, work, and do business."  Our Ambassadors' mission, "to build and strengthen Chamber member relationships and to increase membership retention," is achieved by welcoming, informing, and connecting with existing and potential Chamber members regularly.
Being an Ambassador offers a unique opportunity to meet with Chamber member decision-makers on a professional basis while helping the Chamber meet our goal of personally contacting every member each year, resulting in increased membership retention.  As an Ambassador, engagement is important to our success. Simply put, an Ambassador must have a passion for what they are doing to be successful and promote the Chamber whenever possible.  Through the experience, an Ambassador will gain business contacts and share in special fellowship with other Ambassadors and business leaders.
Currently, there are 24 Ambassadors.  They meet monthly at different member businesses for a luncheon meeting to report on contact they've made, new member assignments, upcoming scheduled Chamber events, and more!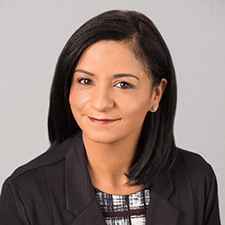 Angelica Figueroa
Sharonview Federal Credit Union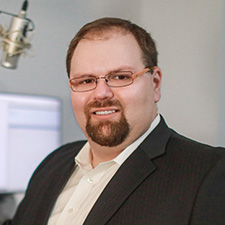 Anton Kioroglo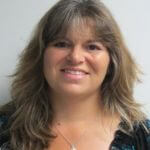 Athena Ciulla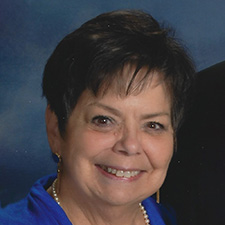 Babette Sabia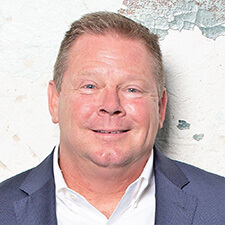 Billy Snipes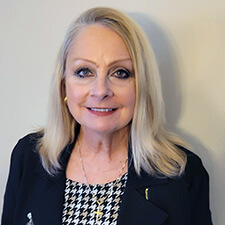 Bobbi Ann Helgeson
True Homes Edgewater Golf/Lake
Calvin Dash
Founders Federal Credit Union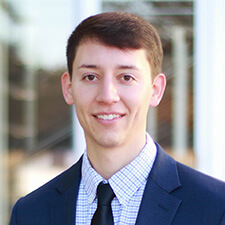 Cody Bowers
Founders Federal Credit Union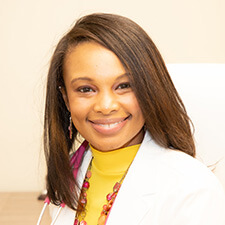 Crystal Maxwell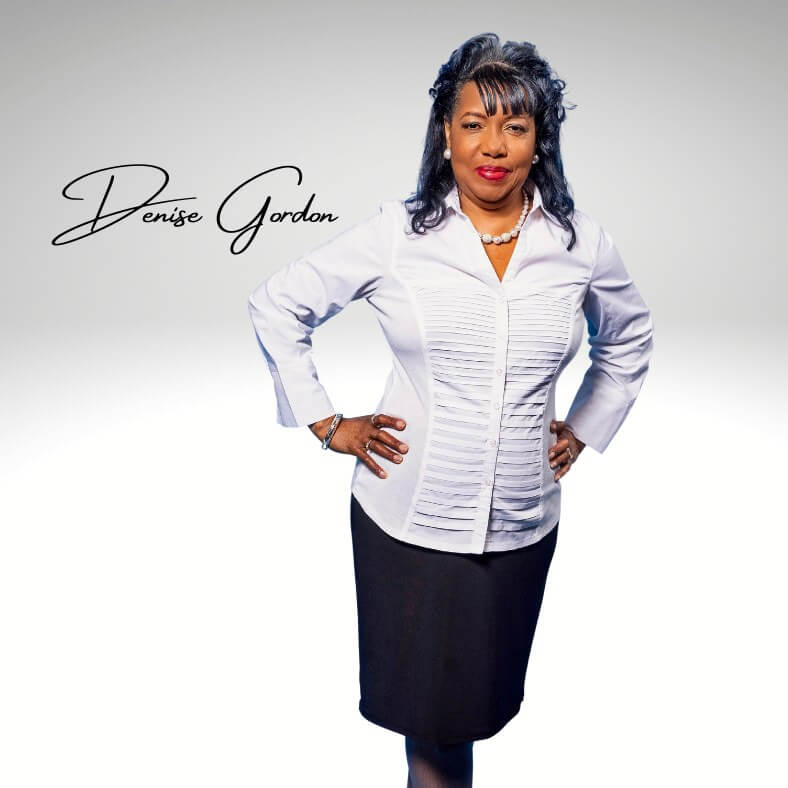 Denise Gordon
Denise Gordon, LLC Real Estate Services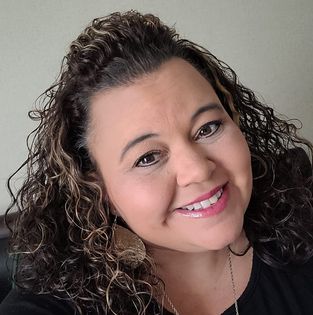 JENNIFER LAUGHLIN
NAMI-National Alliance on Mental Illness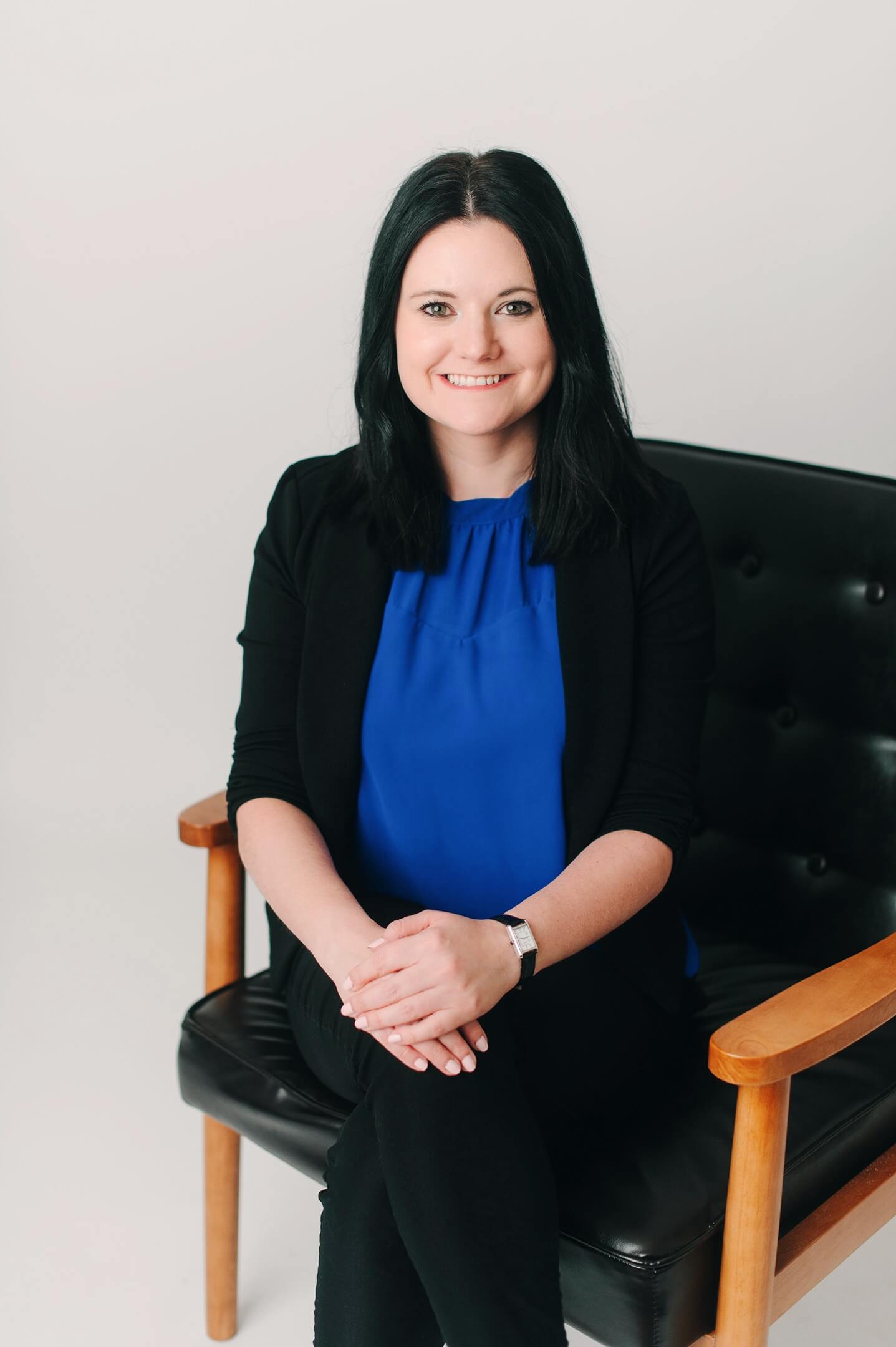 KAYLA VAUGHN
Lancaster County Government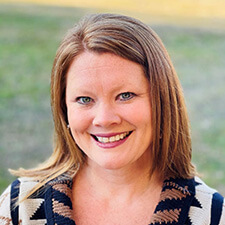 Kerri Rice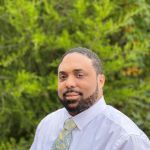 Khaleek Chapman
KIRSTEN WILLIS
Lancaster Housing Authority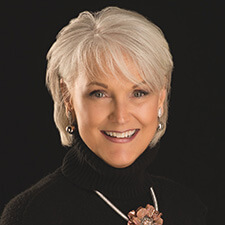 Melissa Thornton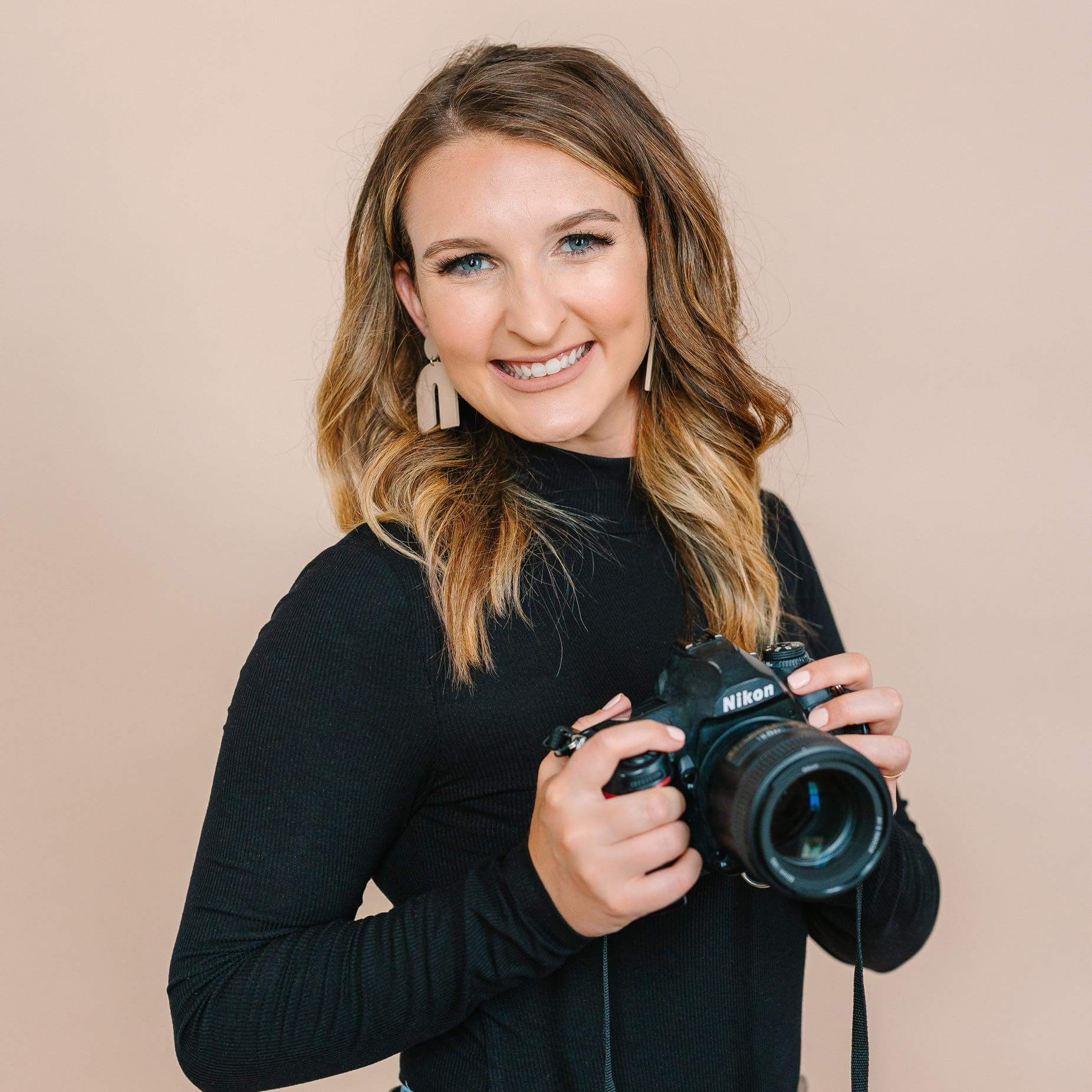 MICHAELLA BLACKMON
Smile As You Mae Photography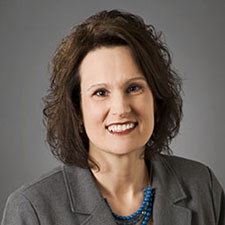 Monica Graham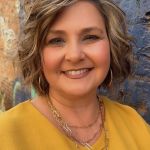 Nicole Trull
STACY CATOE
Tiffany Conrad
Tina Helms