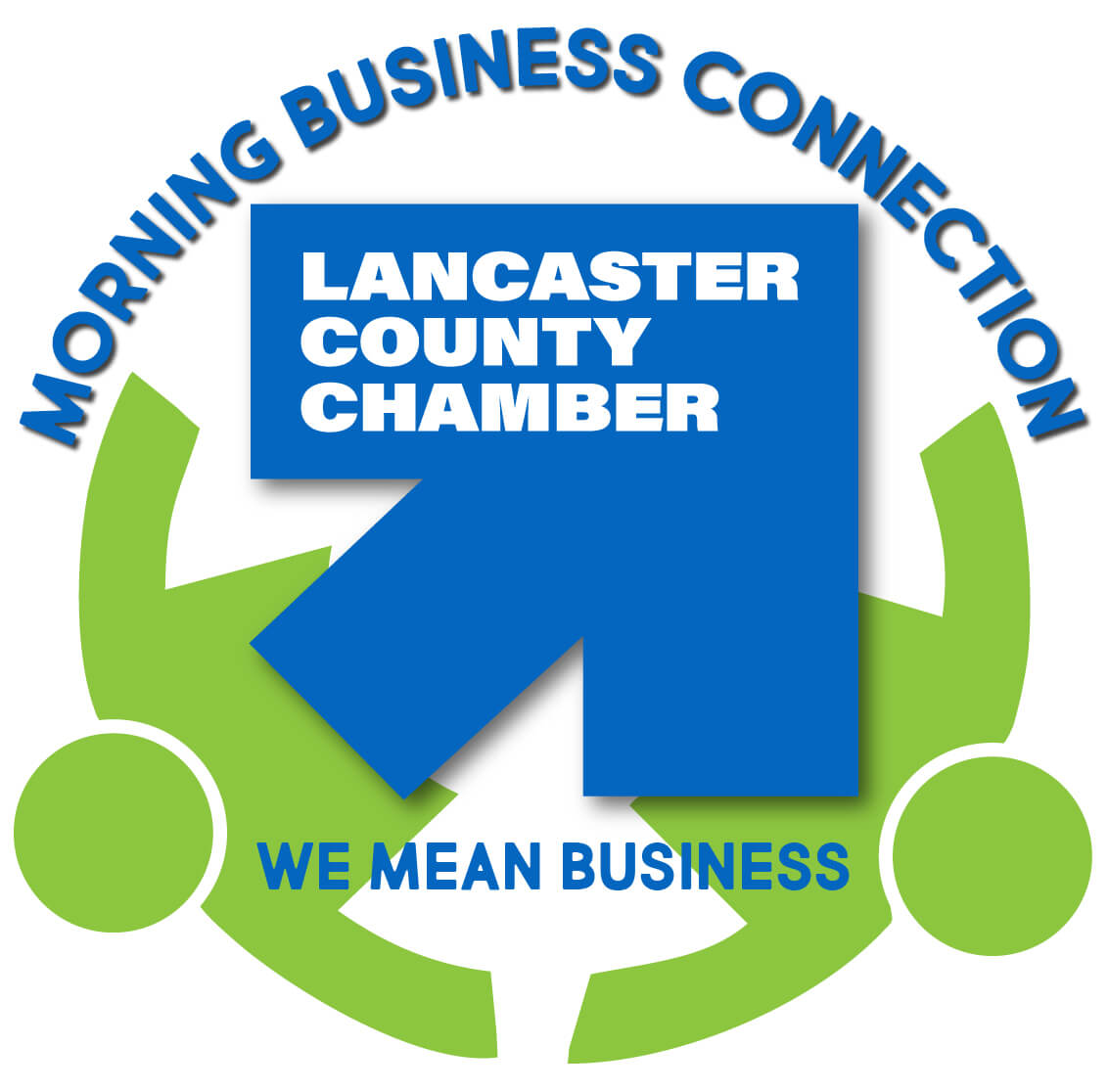 The Morning Business Connection is a networking event featuring distinguished guest speakers tailored to the needs of the thriving business community. Join us for our bi-monthly gatherings!
1st Friday of Each Month: 8:30 am at the CrossRidge Café in Indian Land.
3rd Thursday of Each Month: 8:30 am at Chastain's Studio Lofts in Lancaster.
OCTOBER 6: Join us to stay informed about the latest updates and developments happening within the Lancaster County Sheriff's Department with our speaker Sheriff Barry Faile.
OCTOBER 19: Join us as Letanya Williams explains how Battered But Not Broken empowers and supports women in rebuilding their lives while fostering hope and resilience.
NOVEMBER 3: Join us to discover how the Arras Foundation's Give Local! campaign is making a positive impact in our community and how you can get involved with Speaker Hannah Saeger Karnei!
NOVEMBER 16: NO LANCASTER MBC
DECEMBER 1: Join us to gain insights into the value of engaging with a Coach and Consultant and why businesses should consider leveraging this type of expertise to achieve success and growth from guest speaker Brooke Elliott with BE Complete Coaching and Consulting.
DECEMBER 21: Join us to learn about the compassionate and comprehensive hospice care provided by Agape and how it can make a difference for your loved ones with speaker Rhonda Devinney.