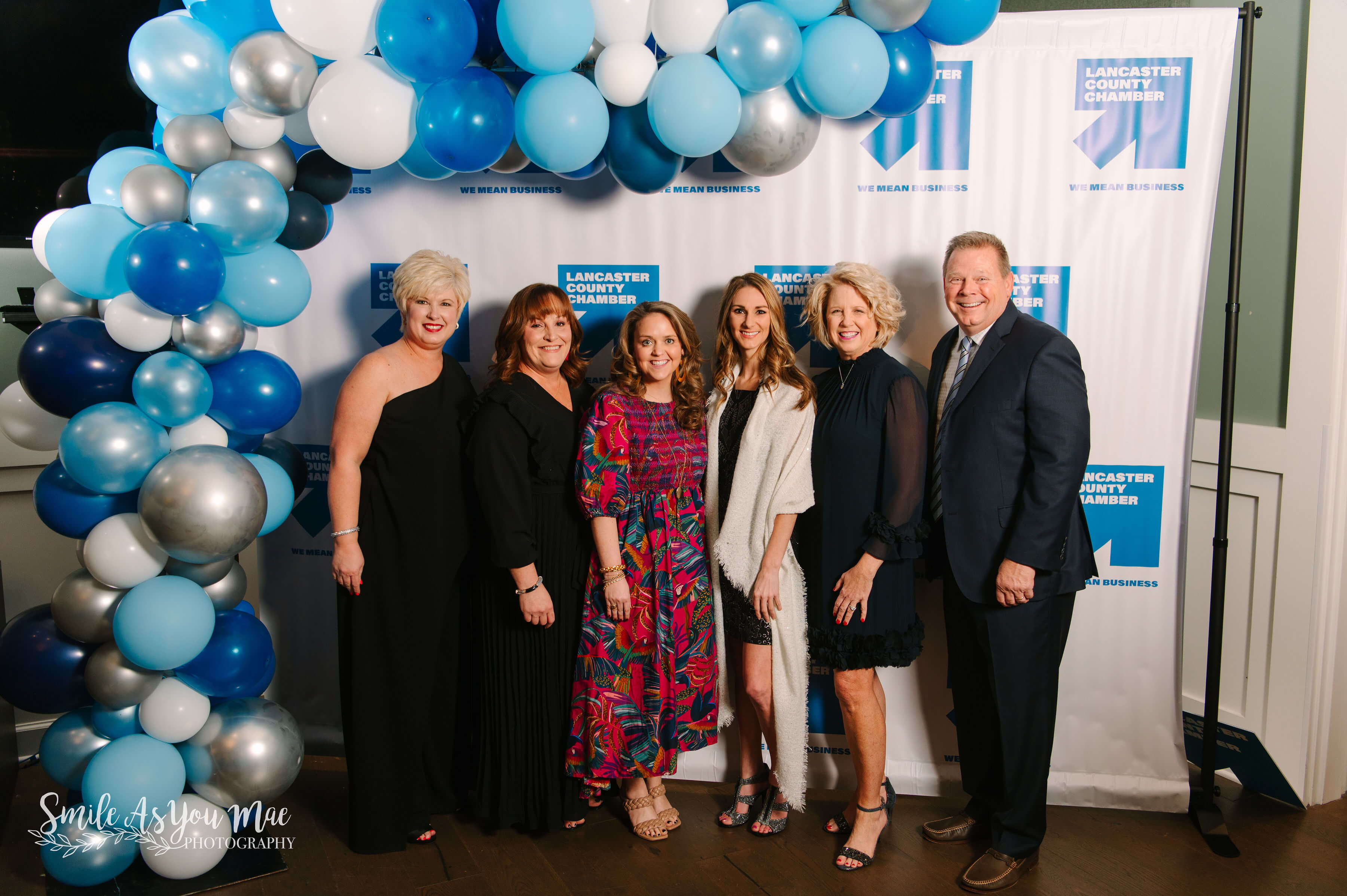 2023 Annual Meeting Winter Soirée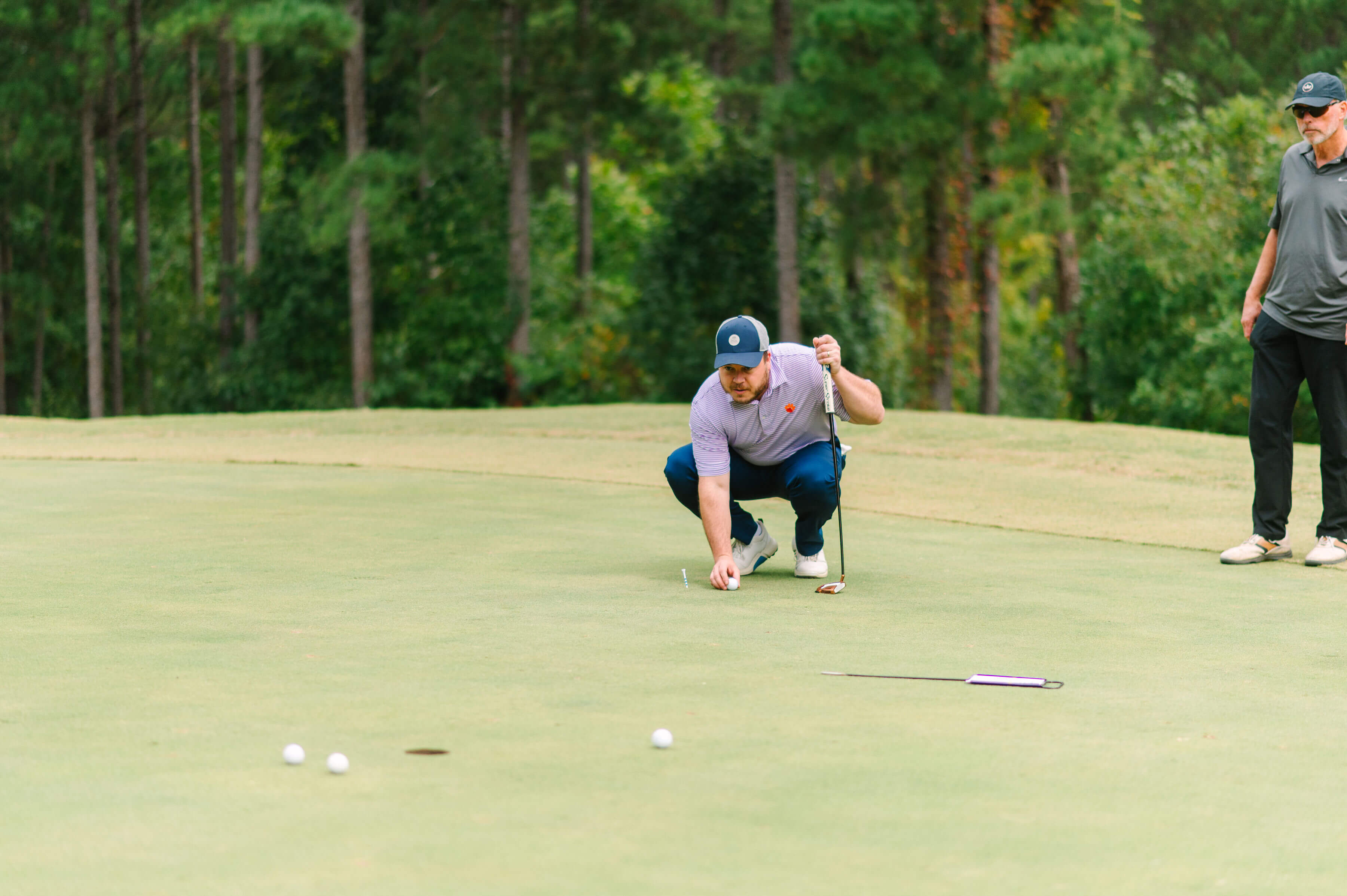 2022 Rub of the Green Golf Tournament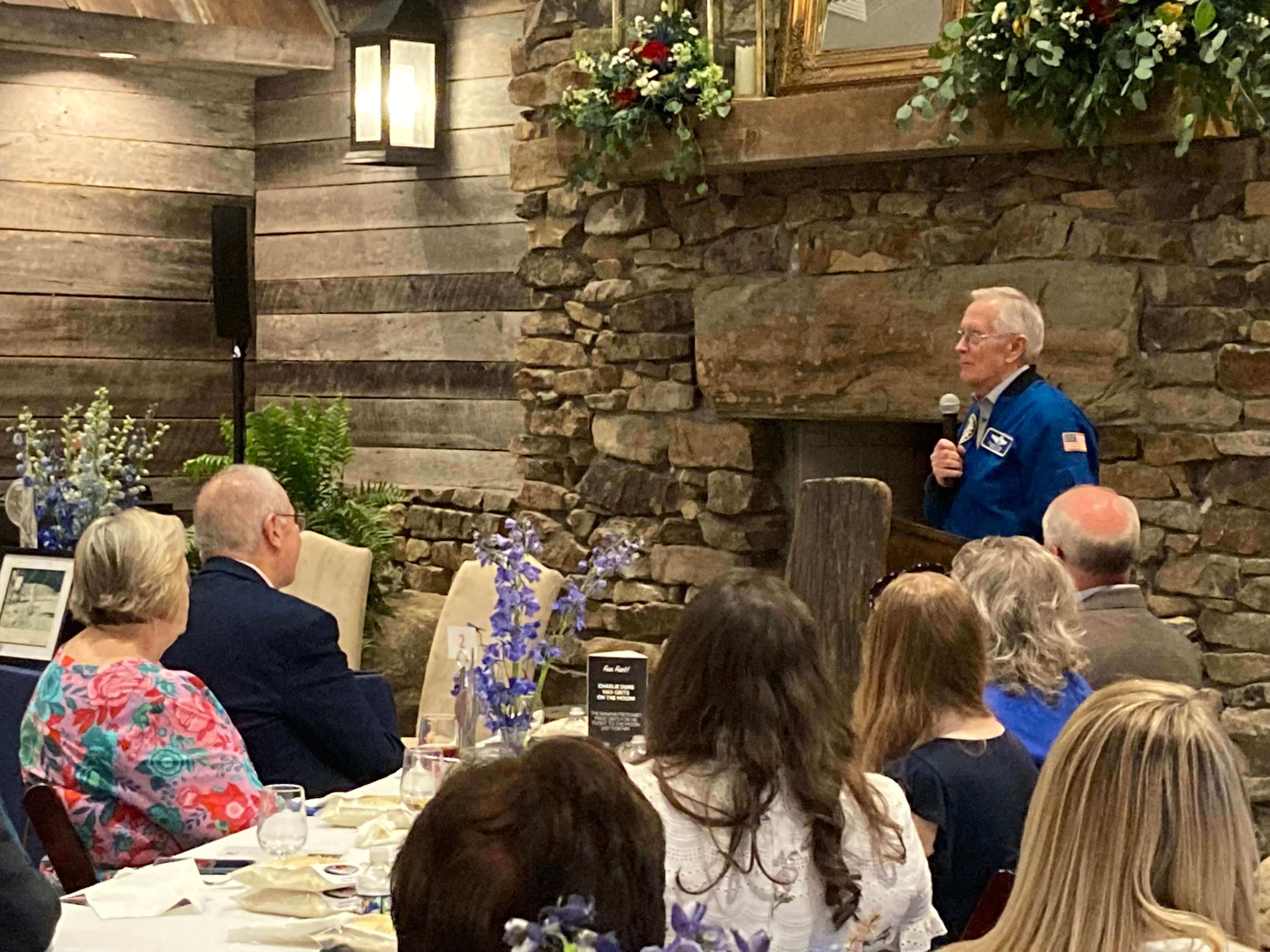 An Evening with Astronaut Charlie Duke
Welcome to the Lancaster County Chamber of Commerce
The Lancaster County Chamber of Commerce's mission is to represent our membership with the goal of improving the quality of life in Lancaster County, SC. We want to make Lancaster County a better place to live, work and do business. Our Chamber is over 60 years old and is the legacy Chamber in our county.
Morning Business Connection
The Morning Business Connections is a networking event and has a guest speaker relevant to the business community. Two are held each month.
~First Friday of Each Month: 8:30 am held at the CrossRidge Cafe in Indian Land.
~Third Thursday of Each Month: 8:30 am held at Chastain's Studio Lofts in Lancaster.