Join us for our Fall Mix & Mingle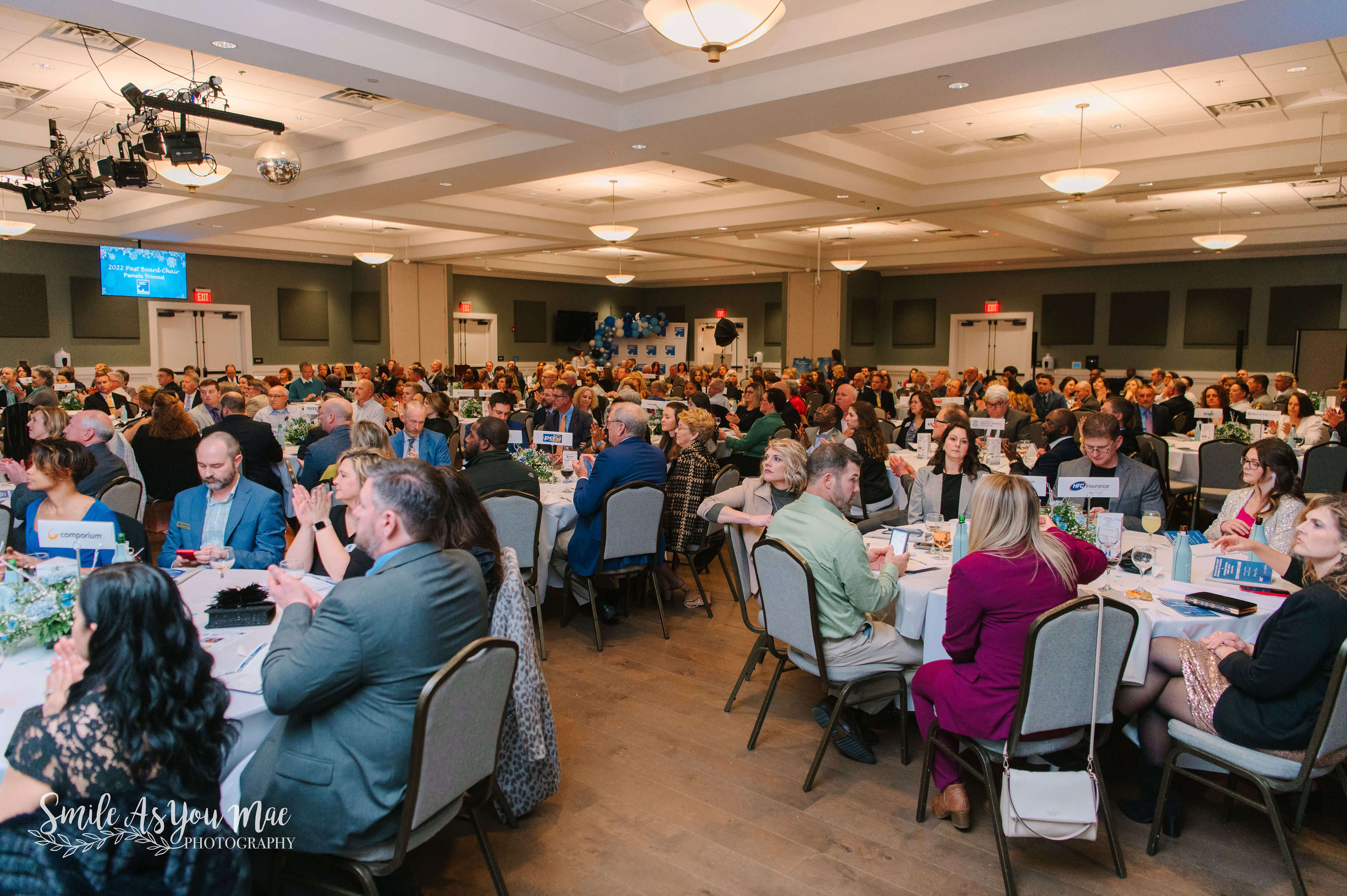 Get to know others in the local business community!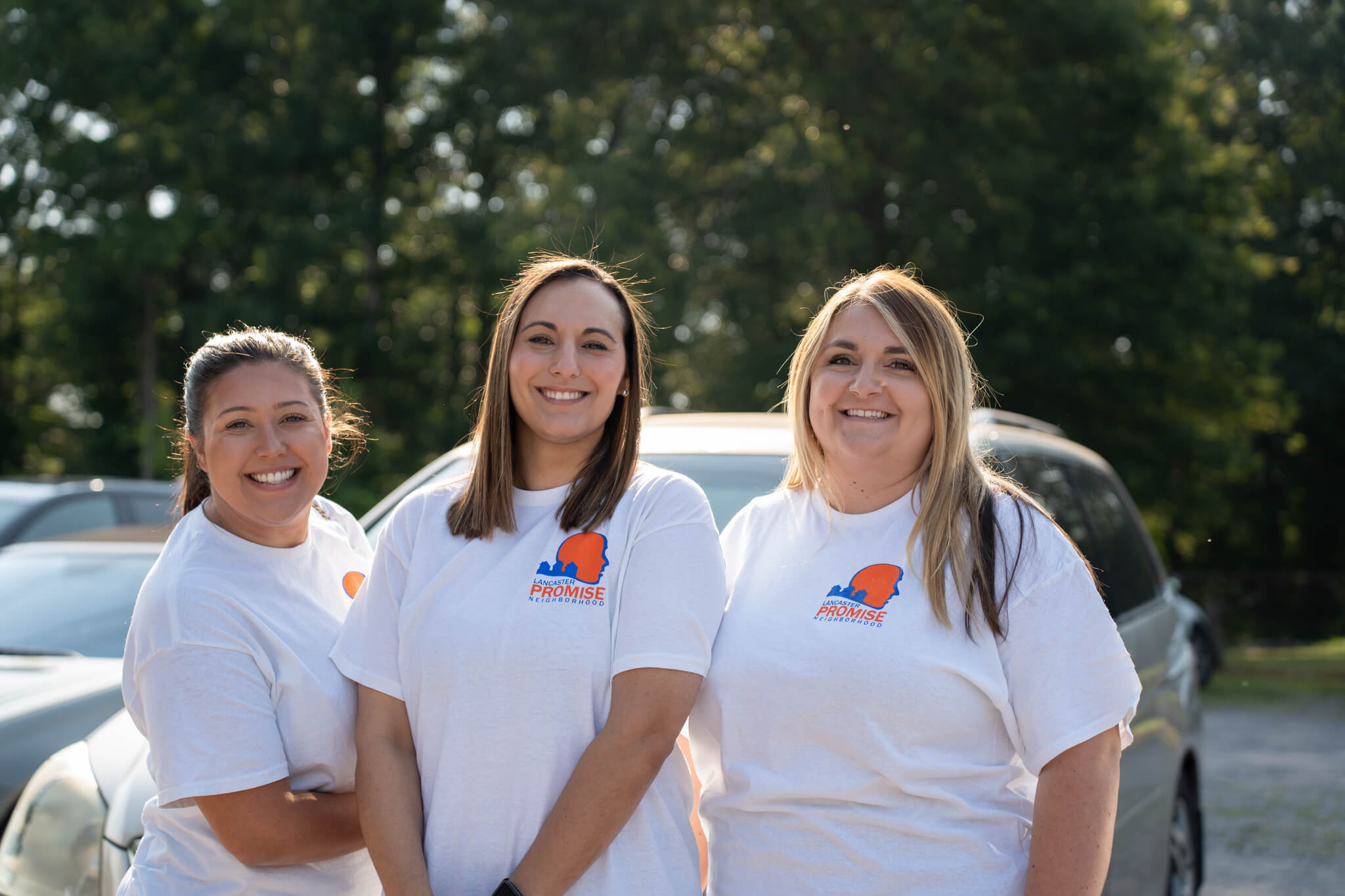 Young Professionals Program!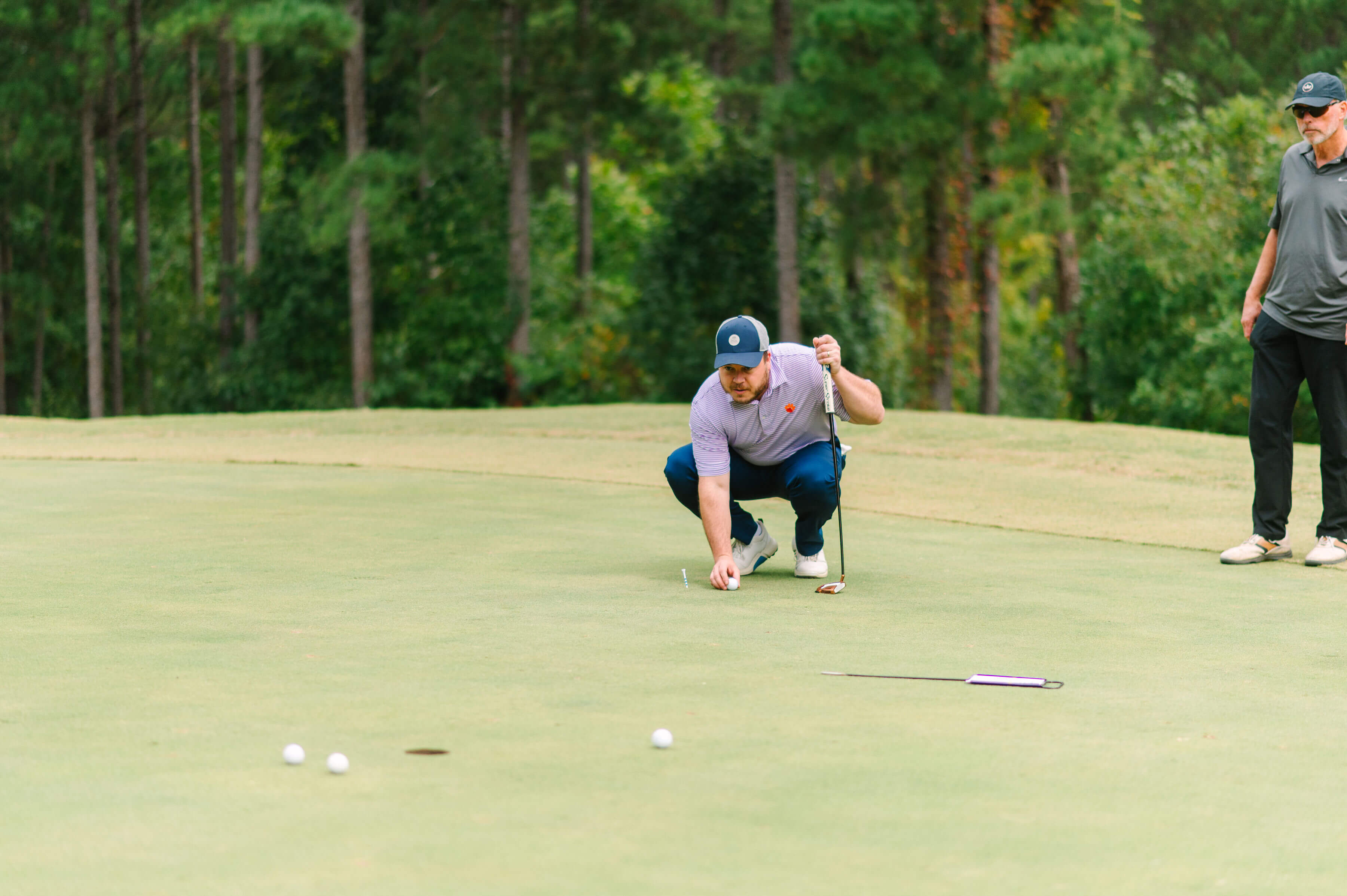 Rub of the Green Golf Tournament
What does the Lancaster County Chamber do? We unite. we collaborate. we innovate.
We are the Lancaster County Chamber of Commerce and we do whatever it takes to drive our business community forward.
Our mission is to represent our membership with the goal of making Lancaster County a better place to live, work and do business.
Lancaster County Chamber of Commerce is proud to be the legacy chamber for our county, with a rich history spanning more than 65 years.
Morning Business Connection
The Morning Business Connections is a networking event and has a guest speaker relevant to the business community. Two are held each month.
~First Friday of Each Month: 8:30 am held at the CrossRidge Cafe in Indian Land.
~Third Thursday of Each Month: 8:30 am held at Chastain's Studio Lofts in Lancaster.